Things that hurt...
Being unsure of how someone feels about you. Feeling like they are mad at you. Being misunderstood by people you care about. Being judged by people you care about. Feeling like you lost something that was never yours. Feeling like you're doing too much. Thinking you aren't doing enough. Not knowing if you should say something. Worried about what they'll think if you do say it. Feeling...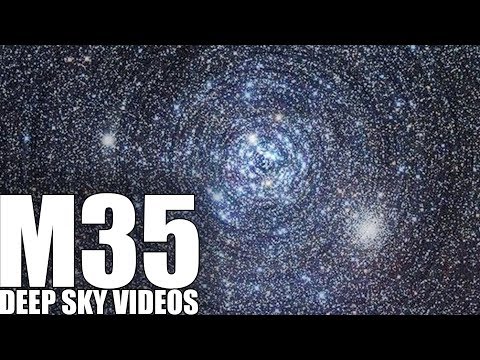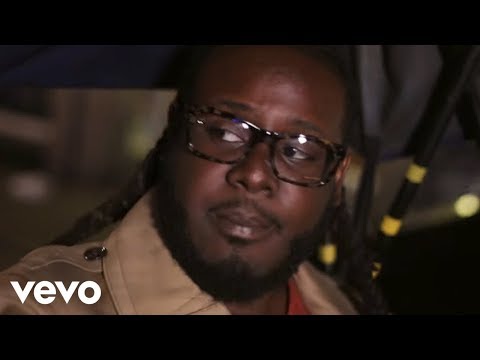 SuperMario4.com, RE6 Preorder Bonuses, Valve... →
3 tags
5 tags
5 tags
Launch Trailer - Mass Effect 3 Video - PC - IGN →
1 tag
2 tags
1 tag
Confirmed: New Metal Gear Solid in the works
galaxynextdoor: Kojimpro is hiring for the next Metal Gear Solid and if that wasn't exciting enough to perk up those nipples, perhaps this new art will.  Kojima Productions is looking for staff to help build the next Metal Gear and it looks like it's planned for high end consoles and PC using the new FOX ENGINE. If you're a developer looking to get your hands on Snake, here's your chance. If...
8 tags
Purple world
firefox sync zit9 6hc2 j336 preparation is the key, time is just but a guide. heroes jericho limitless madmen red state dorgia Looking for leonardo X!! !Chivas*1234$
Purple world →
Steam and Ash Plume over Tinakula Island →
Farting in an Elevator →
Sony Cross Platform Play, Final Fantasy XIII-2... →